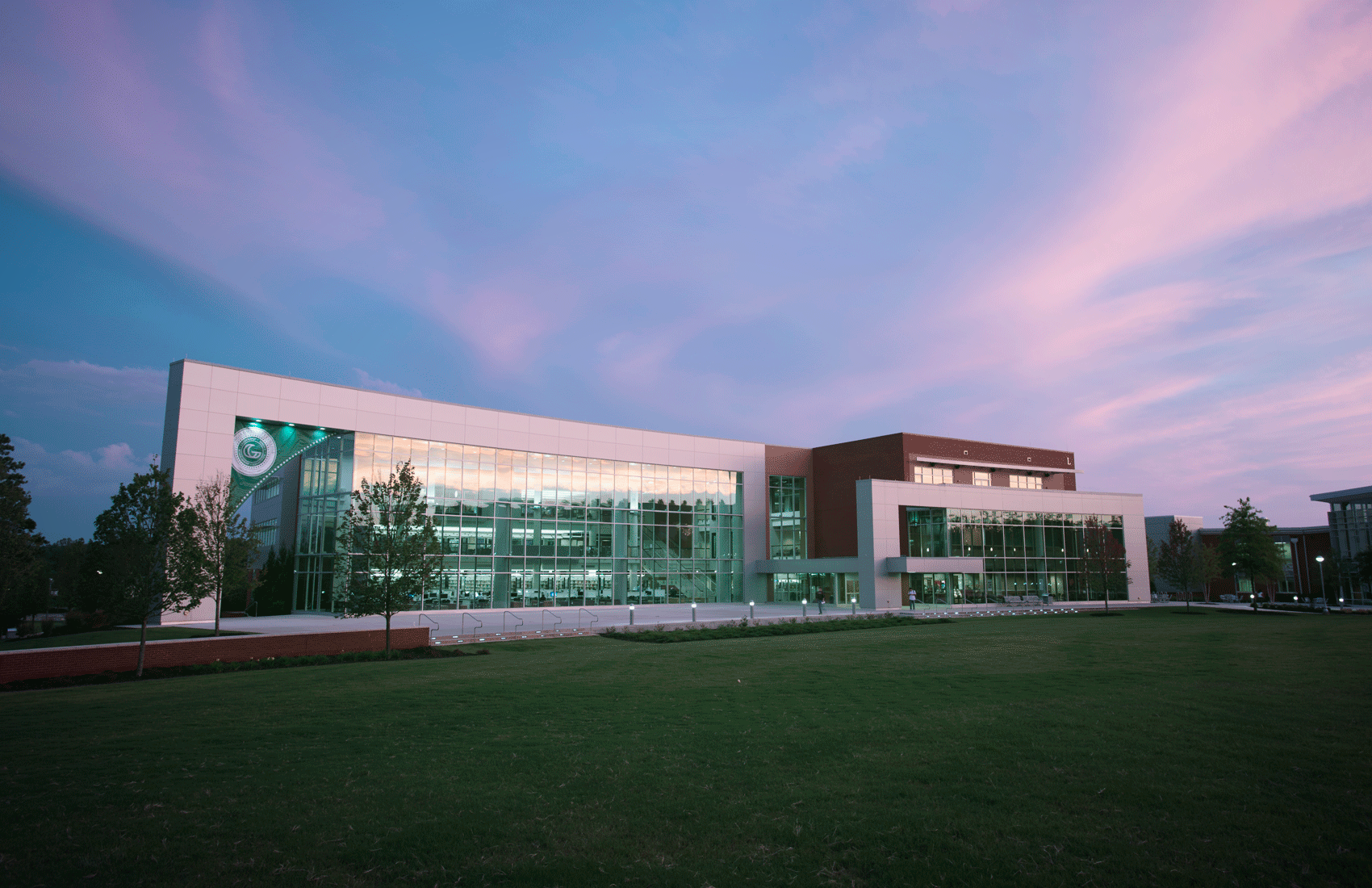 Hey there!
We're GGC Wesley - our mission is to enable students to encounter God and to become disciples of Jesus Christ. We pursue this in a few different ways. First and foremost, we are a by students, for students ministry that offers students opportunities for worship, small group discipleship and Bible study, missions, and leadership development. We offer regular worship gatherings that allow students to express their love and devotion to Jesus Christ. These worship gatherings will include time for music, prayer, and a biblical message that students can apply to their lives. We are committed to serving students through small group discipleship. We believe small groups are the heartbeat of campus ministry. In small groups, students have the opportunity to develop close relationships with other students while studying God's Word and learning more about what it means to be a committed follower of Jesus Christ. GGC Wesley is committed to living out our faith. To do this, students at GGC Wesley will have regular opportunities to serve others through missions. Whether on-campus, around Atlanta, or internationally, GGC Wesley is committed to reaching out and being the hands and feet of Jesus Christ so that others may experience his love. And we're committed to raising up a new generation of Christian leaders. Whether in worship, small groups, or missions, GGC Wesley students have the opportunity to take leadership roles and explore the ways God has gifted them.
Join us for Worship!
Tuesdays from 2:00 to 3:15 on the third floor of the Student Center
Ryan serves as Director of the GGC Wesley Foundation. He is the main point of contact with GGC Campus, recruits and trains student leaders, and helps with overall organization of small groups, worship, and outreach. In addition to his roles with GGC Wesley he serves as the Director of Student Ministries at First United Methodist Church of Lawrenceville. When Ryan isn't serving at the church or hanging out on campus he is usually with his wife Casey and their boys: Tucker (4) and Tate (1).
Our Interns
Katherine Blake
Sakira Jones
Bri Mack
Caroline Briggs
Weekly Worship -
Join us for Worship with music, a message, and fellowship on Tuesday at 2pm in the Student Center
Bible Studies
We have two weekly Bible Studies:
Thursdays at 2pm in the Student Center with Caroline and Kat. Contact them at cbriggs2@ggc.edu or kblake1@ggc.edu with questions
Thursdays at 8:30pm in the 1000 Dorm Lobby with Sakira and Bri. Contact them at bmack2@ggc.edu or sjones71@ggc.edu with questions.
We're so excited to get to know you! You can find us on the following dates at 2:00 in the 3rd floor lounge of the Student Center. We hope to see you there! If you'd like to get in touch with us, just click the button below to fill out our contact form!